Welcome To Wilmont Manor webpage, the place to get information about your association!!!!!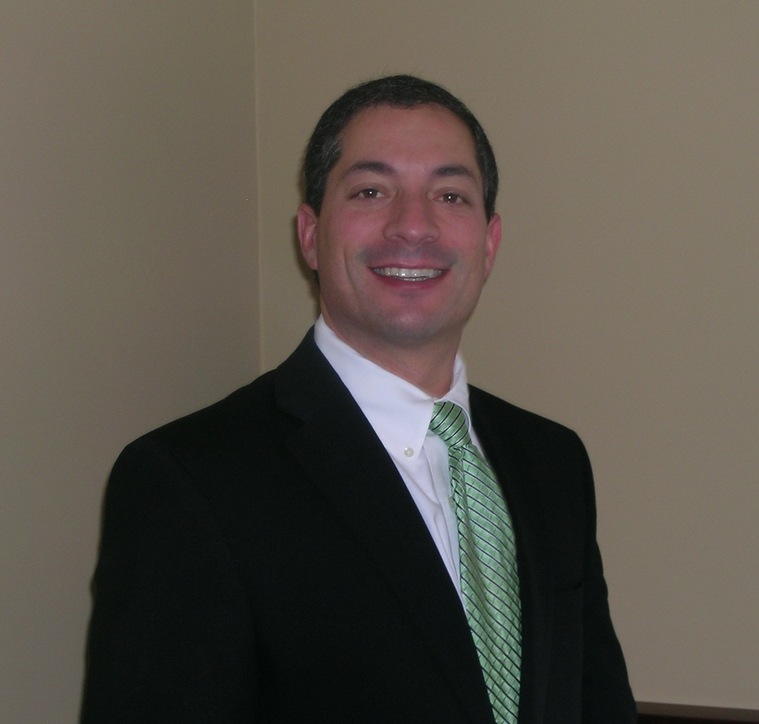 Marc Gerber of Berkshire Hathaway Home Services of Westchester


Here to answer all of your Real Estate needs!!!



Wilmot Manor Upcoming Events:
Eastchester Public Library:
Eastchester Little League:
Eastchester Blue Devil Football:
Eastchester Youth Soccer League:
Eastchester Recreation Dept.
Wilmont Manor Real Estate Blog
Town of Eastchester, Ranked 27th in 2007's Money Magazine's Top 100 Towns